PASS Summit 2016–Wayne Sheffield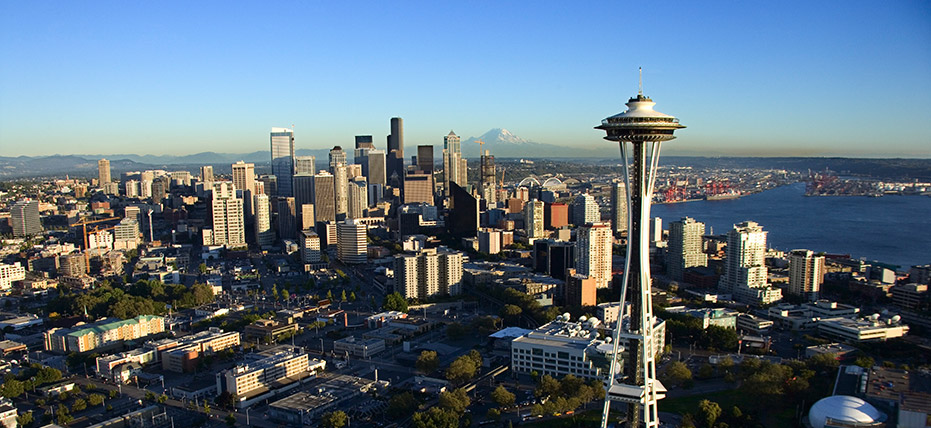 Whether you're a data novice or a SQL Server pro, PASS Summit is the place to find top-notch training, technical tips and tricks, and connections to take your skills to the next level. Organized by and for SQL Server and BI users, PASS Summit delivers the most technical content and greatest number of attendees, the best networking, and the highest rated sessions and speakers of any SQL Server event.
This year, SSG Principal Consultant and Microsoft Certified Master Wayne Sheffield is presenting at PASS Summit. He'll have a full 75-minute session plus a 10-minute Lightning Talk.
His session is Table Vars and Temp Tables – What you NEED to Know!
Almost every SQL Developer is familiar with Table Variables and Temporary Tables. While each of these objects represent temporary storage, there are also substantial differences between them. Understanding the differences between Table Variables and Temporary Tables, and the ramifications that those differences cause, is essential to being able to properly select the appropriate object for use in your development tasks.

In this code-filled session, we'll discover the differences and similarities of Temporary Tables and Table Variables, dispel some widespread myths about each, and answer the most important questions of them all, "When do I use one or the other and what are the various impacts of doing so?"
Wayne's Lightning Talk is How Referential Integrity Helps SQL Server Optimize Queries
Did you know that SQL Server can remove entire tables from a query under the right conditions? Those conditions are based around referential integrity constraints that are defined in the database.
Get all Pass Summit event details here.
---
Map Unavailable
Date/Time
Date(s) - 10/24/2016 - 10/28/2016
9:00 AM - 6:00 PM
Location
Washington State Convention & Trade Center
Categories No Categories